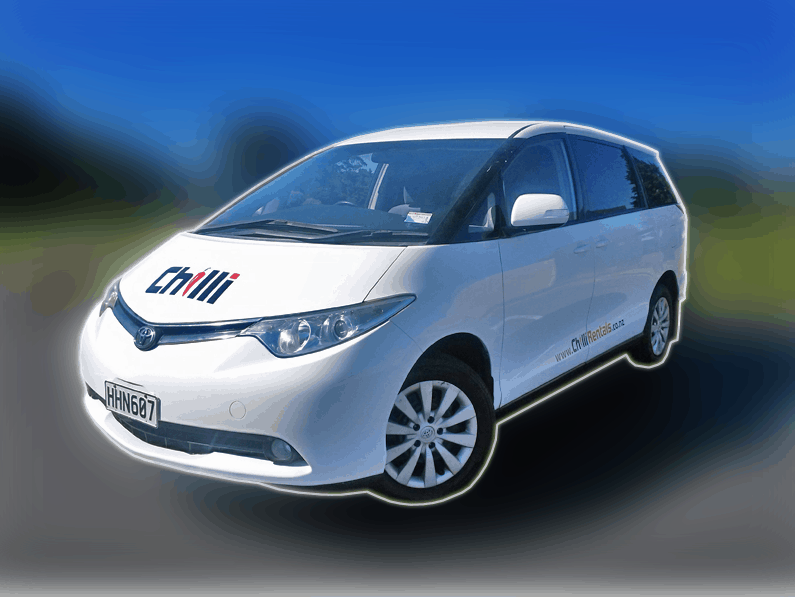 The Tastee Tourer
The Tastee Tourer ist der ideale Campervan für 2 Personen, um die Inseln und die Landschaft von Neuseeland zu entdecken. Mit einem guten Kompromiss aus Größe, Spritverbrauch und Kompfort bietet er alles, was man für eine fantastische Reise braucht.
Hier gehts zu unserem Tastee Tourer
Wir können euch Chilli-Rentals nur empfehlen, da wir von Anfang an gute Erfahrung mit der Abwicklung machen konnten und wir ein sicheres Gefühl hatten. Man klärte uns auf und schickte uns viele zusätzliche Infos zum Reisen in Neuseeland.
Kevin und Sarah
Zufriedene Kunden

93%

Preis/Leistungsverhältniss

89%

Service

91%