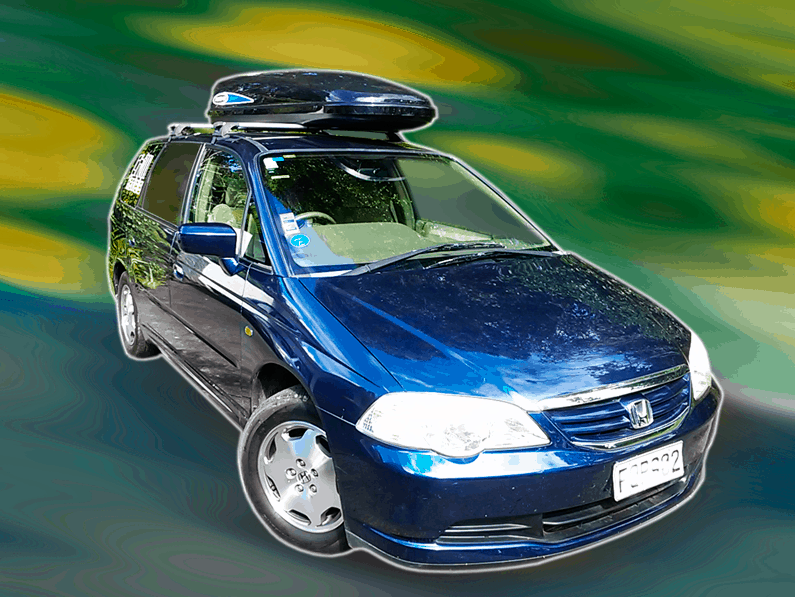 The Cheepa Sleepa
The Cheepa Sleepa ist der ideale Campervan für 1 oder 2 Personen, um die Nord- und Südinsel Neuseelands günstig zu entdecken.
Hier gehts zu unserem Cheepa Sleepa
Wir können euch Chilli-Rentals nur empfehlen, da wir von Anfang an gute Erfahrung mit der Abwicklung machen konnten und wir ein sicheres Gefühl hatten. Man klärte uns auf und schickte uns viele zusätzliche Infos zum Reisen in Neuseeland.
Kevin und Sarah
Zufriedene Kunden

93%

Preis/Leistungsverhältniss

89%

Service

91%